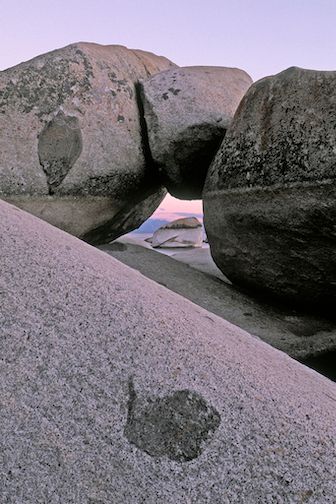 FINE ART FOR YOUR HOME
FINE ART PRINTS - Shop Art Click Here
Simplicity and discovery of the intrinsic beauty in details of a subject are two themes that run through Niobe's photographs. Niobe's passion with this creative process has yielded imagery that is distinct in style and recognized as a unique vision by many art collectors and designers alike.
Upon request limited edition photographs can be printed with Niobe's oversight, by master printers using the highest quality materials in California. The ultrachrome inks used are pigmented archival inks, with an expected viewing life of 75-100 years where the pieces are properly framed and cared for. Piezograph black and white prints are also available on a beautiful Hahemuhle Photo Rag paper which gives them the feel of an etching. Each finished print is additionally coated with a UV protective spray for lasting beauty. In all cases at the client's request, the image can be printed on demand to their specifications for size and paper type.
Paper types include Chromira Fuji Crystal Archive, Epson Premium Lustre, Somerset Velvet, or Hahemuhle Photo Rag. All images offered in Niobe's portfolios are limited editions of 100 or less.
Please note, archival prints do not exhibit the same color gamut as your computer monitor. Many display a more subtle color palette with more intricate tonal scale. We do our best to provide the truest rendition.