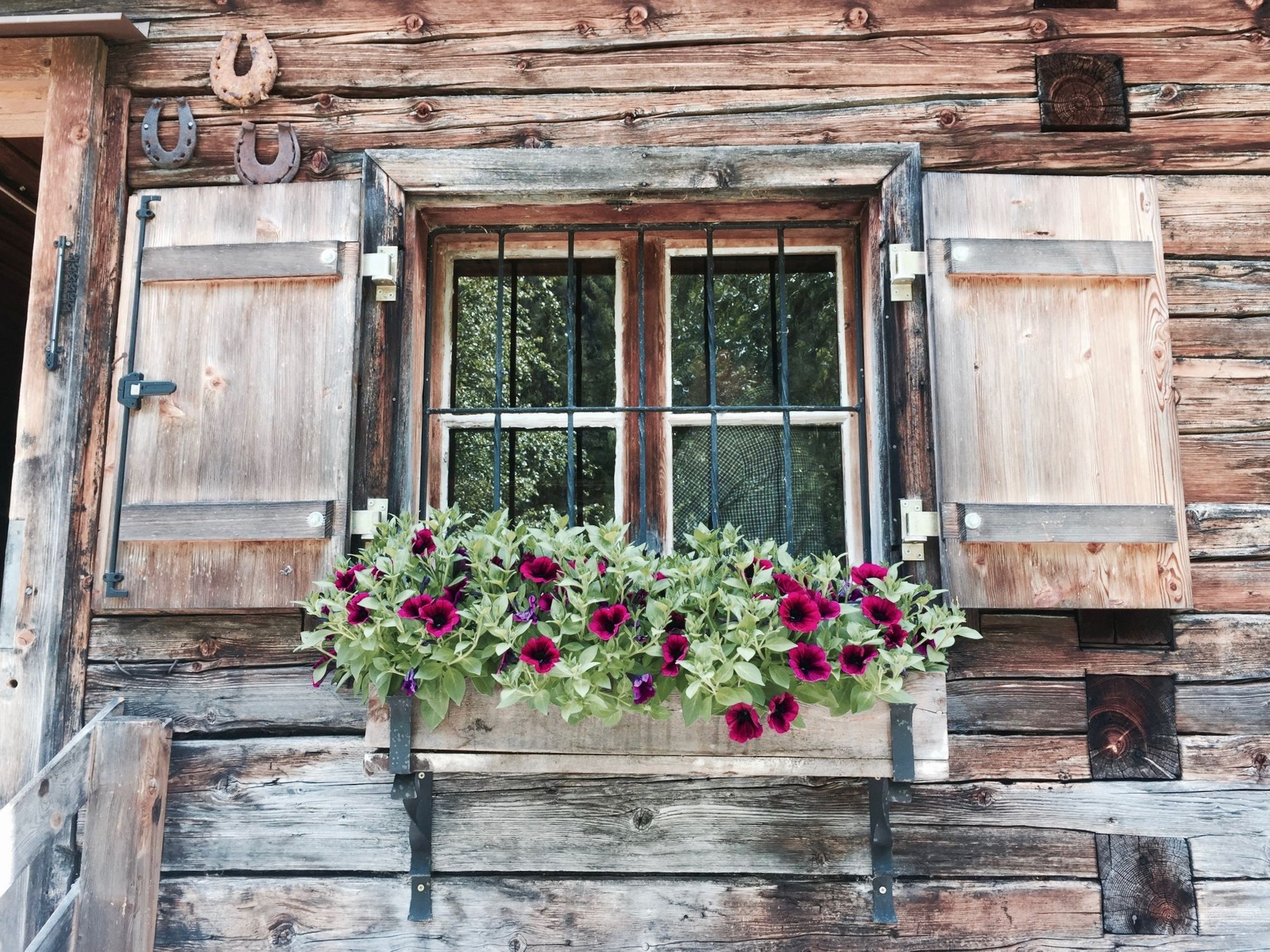 INSTRUCTION & PHOTO TOURS
LOOK THROUGH A NEW LENS
Capture the beauty of a landscape or the essence of a place during an outdoor photography course taught using the original principles behind film photography.
Niobe offers group and individual instruction covering the ins and outs of your camera or smart phone, learning about depth of field and film speed, and using different lenses to change perspectives or utilizing different smartphone apps to optimize your images. You'll practice setting up compositions, looking to all corners of the frame and working with different types of light.
Customized Private Photography Instruction in beautiful Chamonix, France - Small Groups or Individuals
Upcoming Workshops-
Chamonix Momentum - iPhoneography and Ski - Winter 2020 -TBD
If you have a group who'd like to learn photography and have fun, don't hesitate to contact me and we can customize something for your time and budget.
As I did in Munich, Germany I hope to connect with a local arts college or school to bring a creative eye to their photography program (unfortunately, all so far require me to speak fluent French)
Some of my past clientele include the Womens Wilderness Institute, North Face corporate team, company outing events sponsored by Ritz Carlton Highlands, and Arc'teryx athletes in Chamonix.
The latest workshops/photo tour instruction was for the Volkshochschule-Munich, Germany - In cooperation with the Volkshochschule, I taught in the Englisher Garten of Munich and in the Bavarian countryside and German and Austrian Alps. Teaching students how to capture with a creative eye. Instruction in English.
North Lake Tahoe, California - (with prearrangement) Lake Tahoe is truly a hiking photographer's paradise offering amazing clear waters, deep blue skies, and many picturesque trails and peaks to explore.
ALL Workshops include a discussion/critique of photographs shot yielding more insight into your photographs and technique. Courses are great for digital and film photographers. Tripods are encouraged but not essential.
Private One on One Instruction
3 hr minimum 180 euros/$200 - 45 euros/$50/hr thereafter
Call Niobe to discuss a private outline tailored to your needs. You will benefit from a private lesson by: 

- Learning your camera by spending time taking pictures using the different functions, rather than decoding the user manual.
or
-Learning your iPhone and how to get the most out of this incredible camera with options that you may not have even realized. My favorite apps for photo optimization are also discussed.
- Learning how to take better pictures using proven classical composition techniques. The best cameras don't necessarily give you the best photos, you do!
- Learning the basic principle of exposure, and how a camera meter works to improve one's photos. How to change the option of where your camera meters on an SLR or iphone.
- Learning how to use and understand the functionality that one's new digital camera offers.
Group Instruction and/or Customized Photo Tours in Annecy, France
Available to your specifications – 45 euros/$50/hr each, self supported, minimum 2 in a group for 3 hrs
TESTIMONIALS
"Outstanding" - Vinson Smith, Tahoe Workshop
"Niobe is knowledgeable, friendly and ambitious. I also loved the fact that she was not photographing herself but took the time to make more suggestions to us." - David Schlecht, Tahoe Workshop
" This tour and accomodations were above and beyond my expectations. I have fallen in love with photography all over again!" - Priscilla Repko, Tahoe workshop
"I just love Niobe's style. She really opened my mind up to new ideas with my photos. That's just what I needed. She is truly talented, and I'm going to make it a point to remember all the advice she gave while I was with her." - Julie K, Private workshop at Lake Tahoe
"Very down to earth. I had an incredible experience with Niobe. She has such a wonderful energy. One thing that struck me was that she was down to earth and very approachable... I knew that I could ask any question, no matter how silly!!
- Melanie, Lake Tahoe workshop
"Great energy! Niobe is a pleasure to work with and learn from. She's sensitive to what individuals are looking for out of a class, and also interested in group needs as well. I think I would've liked more group exercises, however, as opposed to letting to my own creative devices since I was new to my camera equipment. " - Lori Matthews, Womens Wilderness Institute, Boulder Colorado
"Wonderful Class. I thoroughly enjoyed the Women's Wilderness Institute Outdoor Photography class. Niobe is an awesome instructor, very knowledgeable about photography and she has great skill in communicating concepts in an understandable way for us beginners. She worked with all the participants one on one with our cameras. I learned a lot about my camera and how to use light and compose interesting shots. I'd recommend this course for anyone who is interested in learning more about outdoor photography." - Kim Sappington, Womens Wilderness Institute, Boulder, Colorado
"Excellent group of Women and Teacher, Pros: Helpful, Engaging, Encouraging, Smart, Patient, Funny, Fun, Good communicator, Great Value." - Roberta Andreoli, Rome, Womens Wilderness Institute, Boulder, Colorado